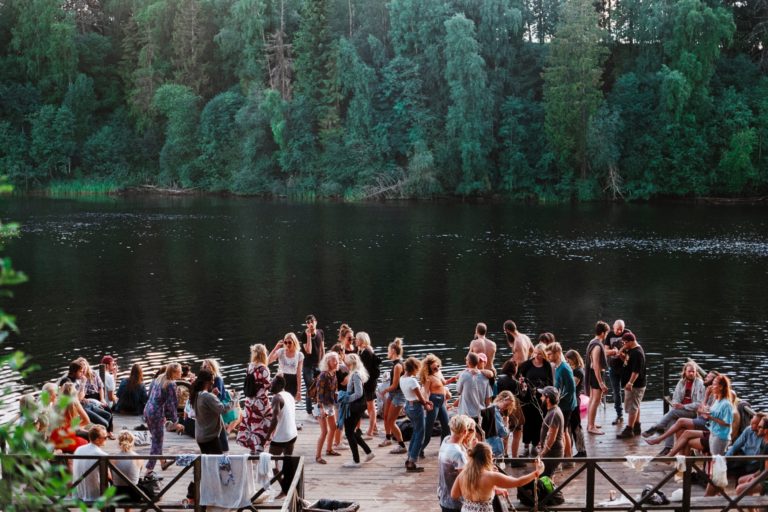 There are many posts being posted explaining the many benefits of "socializing" on social media platforms. And yet there is a contradiction of this sort of claim in terms of engagement in communication with that of psychological research studies.
Philosophical Engineering
In the work of Pentland (2012) three aspects were identified as being important to communication. The first being the energy that a person or persons exchange, then the level of engagement, and finally the concept of exploration as it relates to communication beyond the immediate parties involved. Pentland (2012) also suggests that it is the manner in "how" we communicate and not necessarily "what" we communicate that makes the difference of productivity. That face-to-face communication is most valuable in terms of energy levels than use of texting/emailing. 
We need to recognize that social media is a tool, despite the emojis and hashtag energy we incorporate and that it is not a replacement for how human beings communicate effectively with one another. If you're not convinced, physically go out "socializing" and see how many people are on their phones in public... 
Pentland, A. (2012). The new science of building great teams. Harvard Business Review, 90(4), 60-69.