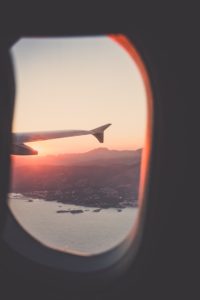 Despite NADCAP being a requirement for companies that provide services for the aerospace industry, what I took away from last week's training surprised me.
Philosophical Engineering
Today in a capitalistic and individualistic mentality culture, competition is expected. Increasing profits, minimizing mistakes, and cheaper prices with higher quality over your competitors. However, at the NADCAP conference last week in Pittsburgh, PA, one of the instructors stated that even though companies like Boeing, Bell, Lockheed Martin, and so on are in competition with one another, they all agree over one thing and will actually fly in all over the world to discuss it.
Quality.
Last week's meeting was about the guidelines to practice the most efficient ways to produce quality service and product. It almost seems appropriate that quality would be something we could all agree on, because don't we all want a better quality of life?