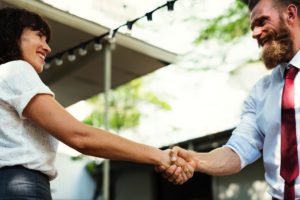 Where have the simple "please", "thank you", and "you're welcome" gone? Did you say them when you passed around the dishes this past Thanksgiving?
Philosophical Engineering
Everything is potentially a click away online and we all realize that our phones has made an impact on the way we communicate with others. There is next day delivery. There are faster internet speeds and stronger WIFI signals. People on the road seem to be driving quicker. Horns are louder. Phones are always on with faces buried in them.
And the gestures of honking horns, flipping the finger, and ignoring the presence of another with your face buried in your phone, has become not only more common, but part of our culture it seems. Is a text with an emoji sufficient with a "thumbs up" like in acknowledging something someone has done for you? I don't know the answer, but I get this feeling that our manners are disappearing collectively.