Tony the Philosophical Engineer speaks and trains on the concept of Philosophical Engineering. In his talk, "Which mountain are you climbing in life?" audiences will learn how to create more harmony in their lives and more fulfillment for the things they value and work hard towards.
Re-engineering a good life based on defining your R.E.A.L.I.T.Y. 

Good "skill" not good luck in life

Clarifying what people "need" to work towards in life. 

Passion is like polishing a piece of grit as an oyster would to make a pearl. There is a constant grind to make something beautiful.

Value has two meanings that we work towards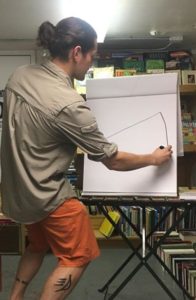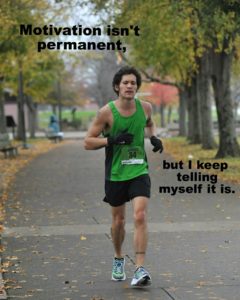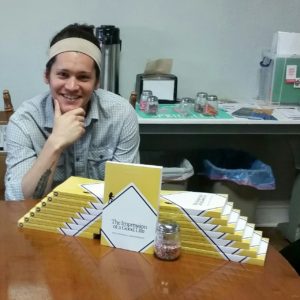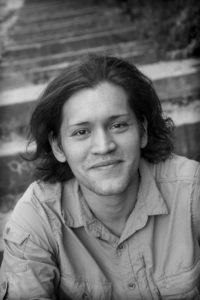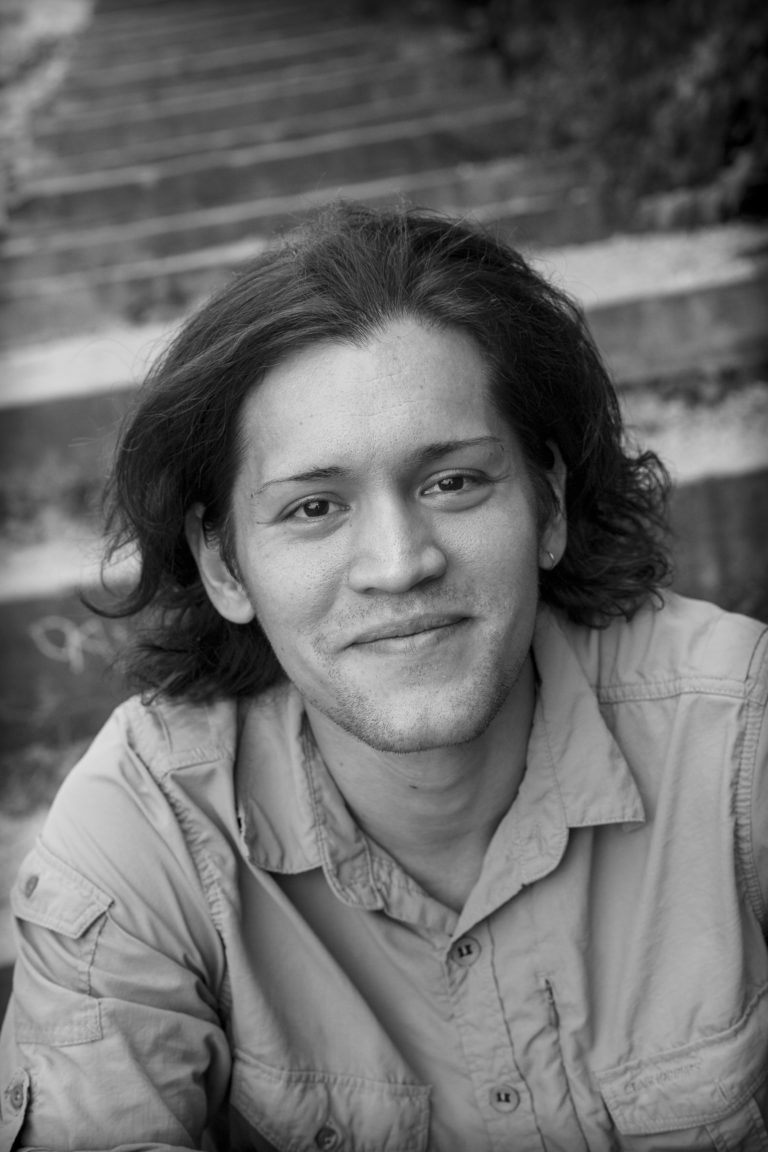 Book Tony Today for Your Next Podcast, Conference or Possible Coffee Chat!