Download the guide today and you will also receive the 7 Mountain Minutes to keep you on the path to reaching your peak potential in life!
Your Mind "Set" (Free Quiz)
As you know, you have probably at one point or another in your life, thought about certain values that you really want. What things are really worth to you and how far you would really want to go towards attaining them.
But what is your mind "set" to work towards these values in life? Do you want to know what you need to actually work towards to bring more value into your life? Find out by taking the quiz below and get your results emailed to you!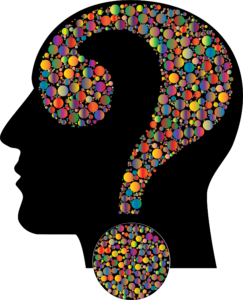 Also, when you take the quiz, you will receive the free "mountain minutes" to help you stay on track towards getting the most in life!
What is everyone else thinking?