Tony the Philosophical Engineer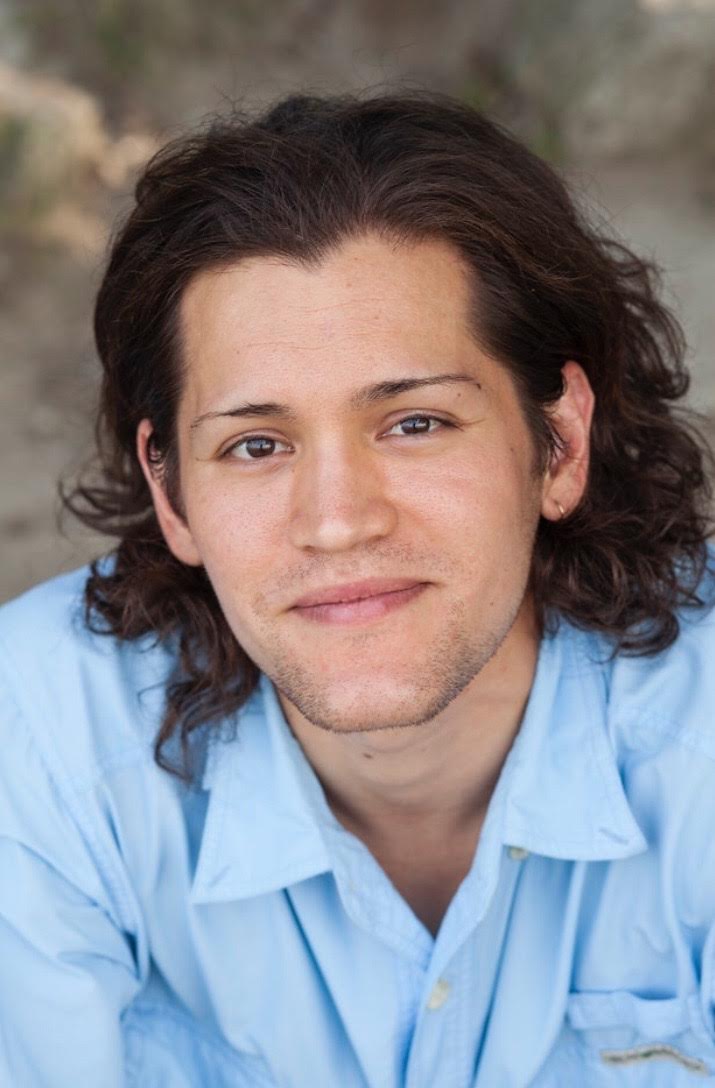 I'm not sure about you, but I often struggle with taking criticism about my performance in life. And it was one day where this criticism changed my life. It was during a job interview where I was searching for another opportunity to work towards in my life, that I was actually accused of being a failure in life. That because I had dropped out of grad school, I was not likely to succeed in future endeavors.
And really what this taught me was that my impression of a good life, seemed different than what others expected my life to be. That the traditional song and dance of get a degree, get a job, and get married was being forcefully jammed into my life and I didn't like it. Which is why I've gone back to grad school, landed a better job, and am finding more meaning in relationships as to before I had no idea how they really fit into my life. 
And so the question became, not "what am I supposed to be doing with my life" to "which mountain was I climbing in life". Answering the latter question has given me focus on the values and actual needs that are my song song and dance. 
Through the concept of Philosophical Engineering, I continually focus on designing a life worth living. Holding myself accountable to growing in education, my work ethic, and the quality of relationships of those around me. 
Life is comprised of work and play
Hiking, reading books, and marathon running are some of my favorite hobbies. I currently have a goal of running a marathon in every state in America.
---
"Re-Engineering the REALITY of a good life."
R - Remain Alive

E - Emotional Intelligence

A - Assurance to Self

L - Looking Out

I - Internal Cohesion

T - Togetherness

Y - Your Service
---
Life is a team sport. Tony's work and play with others.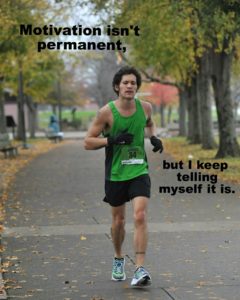 Cleveland, OH
- Training ground for marathon running
- Goal (6 of 50) of marathon in every state
Next marathons scheduled Canton and Cleveland 2018
---
The Moral Inquiries - A Heights Gathering
- Philosophy Ethics Group
---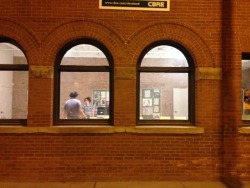 A Color Removed
-"When I think of orange, I don't think of red and yellow. I think of black and white" ~ Michael Rakowitz
General Metal Heat Treating
-Tony is a Process Engineer, Quality Assurance, and Metallurgist
- Aerospace and Commercial Heat Treating Company
---