Tony the Philosophical Engineer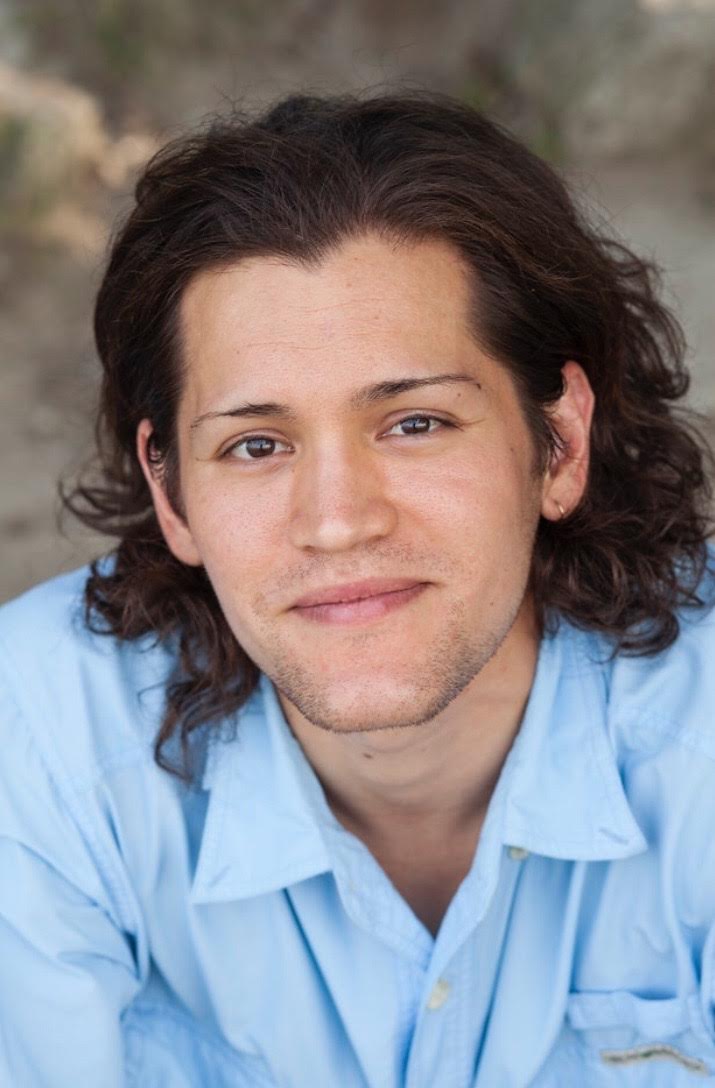 Please meet Tony, the Philosophical Engineer who is a speaker and trainer who speaks on personal development and self improvement through his experiences of work and play.
As an author, he has redefined the impression of a good life in his book The Impression of a Good Life: Philosophical Engineering where he encourages readers that a person's true song and dance in life doesn't have to be played to just the tune of getting a degree, job, and married to retire in forty years, but rather a more conscious rhythm that resonates with every unique individual.
Through the concept of Philosophical Engineering, he continually designs the REALITY of a Good Life by teaching the principles of: Remaining alive, Emotional intelligence, Assurance to Self, Looking Out, Internal Cohesion, Togetherness, and Your Service. It is also not good luck that makes one successful, but good "skill".
Hiking, reading books, and marathon running are some of his favorite hobbies. He currently has a goal of running a marathon in every state in America.
---
"Re-Engineering the REALITY of a good life."
R - Remain Alive

E - Emotional Intelligence

A - Assurance to Self

L - Looking Out

I - Internal Cohesion

T - Togetherness

Y - Your Service
---
Life is a team sport. Tony's work and play with others.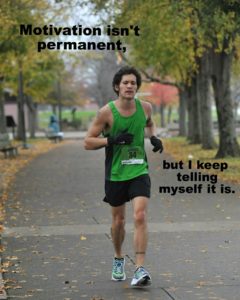 Cleveland, OH
- Training ground for marathon running
- Goal (4 of 50) of marathon in every state
---
The Moral Inquiries - A Heights Gathering
- Philosophy Ethics Group
---
General Metal Heat Treating
-Tony is a Process Engineer, Quality Assurance, and Metallurgist
- Aerospace and Commercial Heat Treating Company
---